The most up to date list of Vendors and the vendor map may be viewed on TandyList.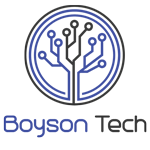 BoysonTech
Boyson was the nickname given to Richard Lorbieski by his co-workers back in 1981 when he first went to work at Tandy Computer Assembly at the age of 17. He left Tandy/Radio Shack as a Computer Repair Manager in 1986.
BoysonTech plans to sell several products including the Coco to Atari joystick adapter, CoCo3 Boomerang 512K board, and the RGB-SCART cable.
He will also perform onsite repair and upgrades for the CoCo 1, 2, and 3.
---
Retro Innovations
---
The Belle Rings
---
PlayPi Games
PlayPi Games and Eric Canales presents a preview of 6dev09, a new Integrated Development Environment intended for 6×09 machines. Also available will be various equipment and CoCo displays.
---
Evan Wright
Evan Wright is the author of the Flood It! and Hunt the Wumpus cartridges for the CoCo. He will be demonstrating his latest game and his text-adventure development system which can export adventure games to the CoCo and many other classic platforms. In his "spare time", he's a high-school computer science teacher just down the road from CoCoFest, where he's managed to make text-adventures and floppy disks part of the curriculum.
---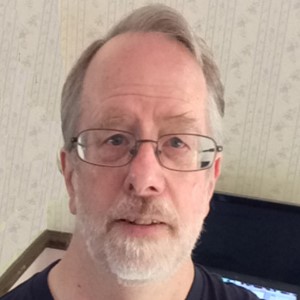 Rick Adams
Rick Adams is the author of Tandy's Temple of ROM and Shanghai games, as well as his new game Bomb Threat. Rick will be showing off his CocoPI3 development setup, autographing his games, watching you play them, and/or working on his next game in his copious spare time.
---
Color Computer Store
Tandy Radio Shack TRS-80 Color Computer online store featuring software, hardware, parts, games and more for the CoCo.
@TRS80CoCoStore
---
Scott Wendt
---
R&B Computers
---
CoCoVGA
Brendan Donahe will be demonstrating the Color Computer VGA enhancement, CoCoVGA, and new software which takes advantage of it. If he has CoCoVGA kits in stock, they will be for sale. Brendan's daughter, Morgan, will be showing some of her BASIC programs as well.
---
Zytek, LTD.
---
MDO Consulting, LLC
---
Nitros 9 EOU
The NitrOS-9 Ease of Use project will be showcasing the latest 6809 and 6309 builds of NitrOS-9:Ease of Use (EOU) pre-packaged hard drive images, with pre-installed software and games all easily accessible from the MultiVue GUI. It also includes speed and feature enhancements, and bug fixes, that can be run in VCC, MAME, CocoFPGA, Matchbox Coco, and real hardware. We will be taking questions, and may hold a talk about future plans as well.
---
The Tandy Shack
---
CoCoTALK!
---
COCOMAN
As seen at Pennfest 99 & 2000, CoCoFEST! 2018-2019 and Tandy Assembly 2018-2019.
The Switch-a-roo Color Computer 3 RGB To SCART video solution, easily switch from RGB to Composite (for artifact colors) with just a flip of a switch. Also available the WallabY-cable dual RGB cable, connect two RGB displays to your Coco 3, new Joey high res. Joey serial switch. Crikey! Driveline cables plus other items for your CoCo.
---
Bargeman Research
---
Can Ken Make it?
---
StrongWare
CoCo 3 games and 3D printed cases.
---
Terry Steen | Steen Co.
A community table for gaming, programming, library use, etc. a soldering station is available at your own risk (not responsible for burn hair). Come by to play, talk, teach, share, read from the library, or have a ROM programmed. Terry will be selling honey from his apiary, some chips, and maybe more.
---
BDS Software
Having been away from it all for nearly 35 years, I'm learning the CoCo all over again; pretty much from scratch.

I feel like a kid in a toy store: I don't know which toy to play with next.

So, I'm developing software for many different applications at once.
And everything I'm developing, I'm also making available for free on my website, http://www.bds-soft.com/cocoPapers.php, for anyone who wants to use it.
---
Music Man
The Music Man, Brian Schubring has provided music and A/V assistance to CoCoFEST! for years and this year he"ll be at it again!
---
Bair's Lair
Showcasing a few of the items that will be offered in the Saturday auction. All proceeds go to GCCC.
---
Michael Brandt
---
Rob's CoCo Stuff
---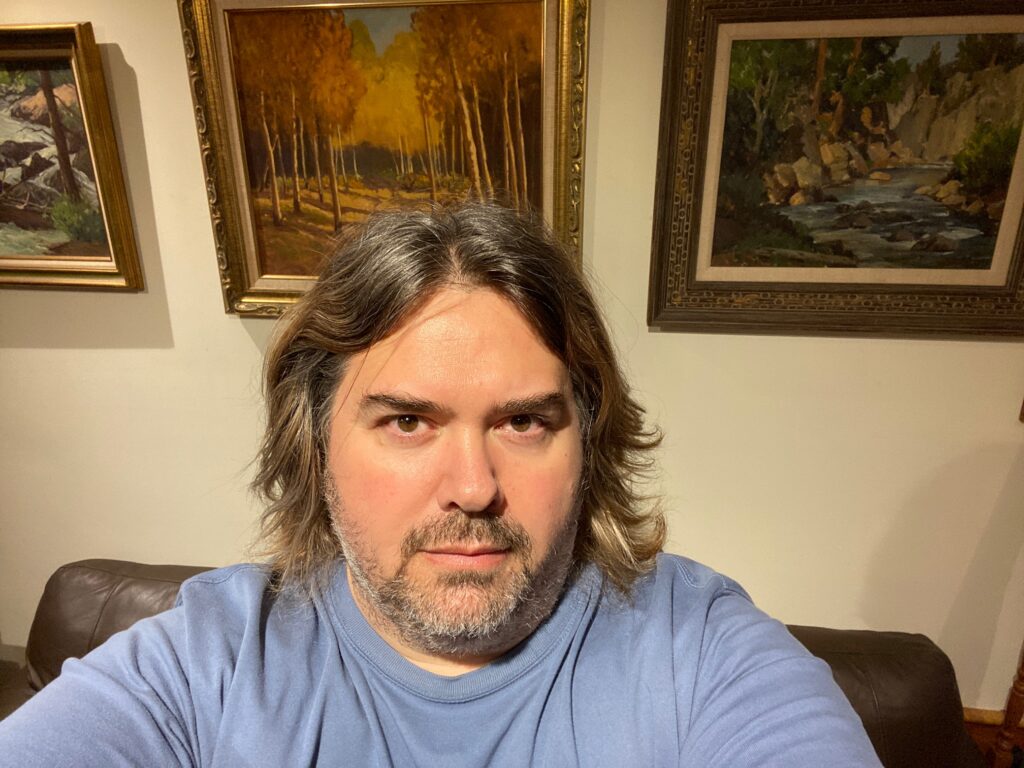 Tim Lindner | Lindner Printing
Come to my table to buy posters, manuals and other bits and bobs of my childhood and to talk about all things Coco.
---
MoxyPop
---

CoCoByte
Cocobyte was born in Cali, Colombia in 1985 to bring together Color Computer users in the region. Four decades later, CoCoByte founders rediscovered the importance of retro computing, the forerunner of modern technology.
Fabian Rodríguez (Canada) and Reinaldo Torres (Colombia) will be at CoCoFest sharing their stories and anecdotes from CoCo rescues and looking for opportunities to make CoCo accessories more accessible to the Latin America Market.
---
CoCo Brothers Software
---
CoNect
---