The most up to date list of Vendors and the vendor map may be viewed on TandyList.
---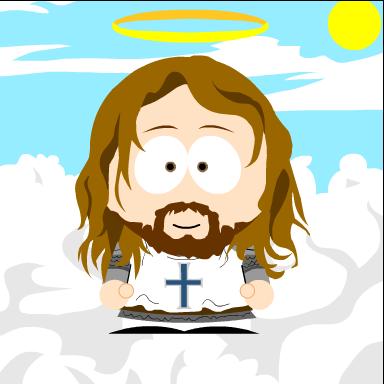 Jesus Eric
Stooge-O-Matic Demo and CoCoPi fully assembled units and accessories for sale (featuring John Strong's CoCoPi cases)
---
---
Lost Wizard Enterprises
The maintainer and creator of LWTools. Stop by to discuss assembly language programming, tool chain development, general programming, or anything else. There might even be a version of Dungeons of Daggorath running.
Web Site: https://www.l-w.ca/
---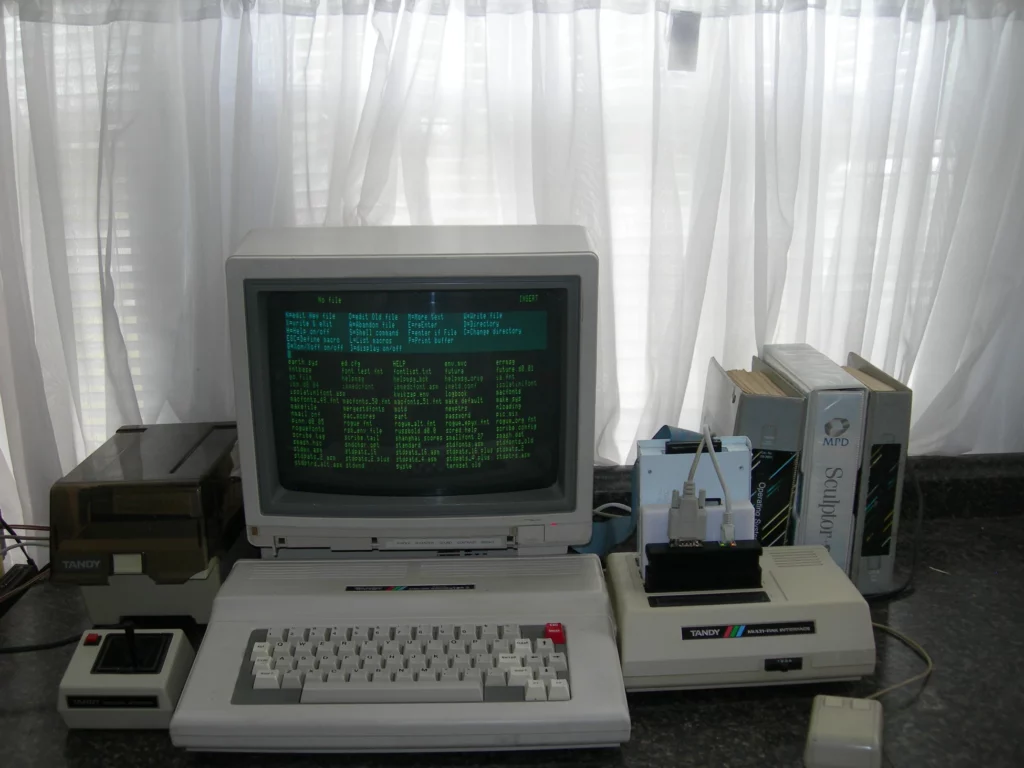 CoNect
In the mid 90s, CoNect built CoCo hardware. I guess we're doing it
again! Expect our CoCo network card, keyboard repair boards for CoCo2 and 3, and new Deluxe joysticks. At the FEST, or computerconect.com
---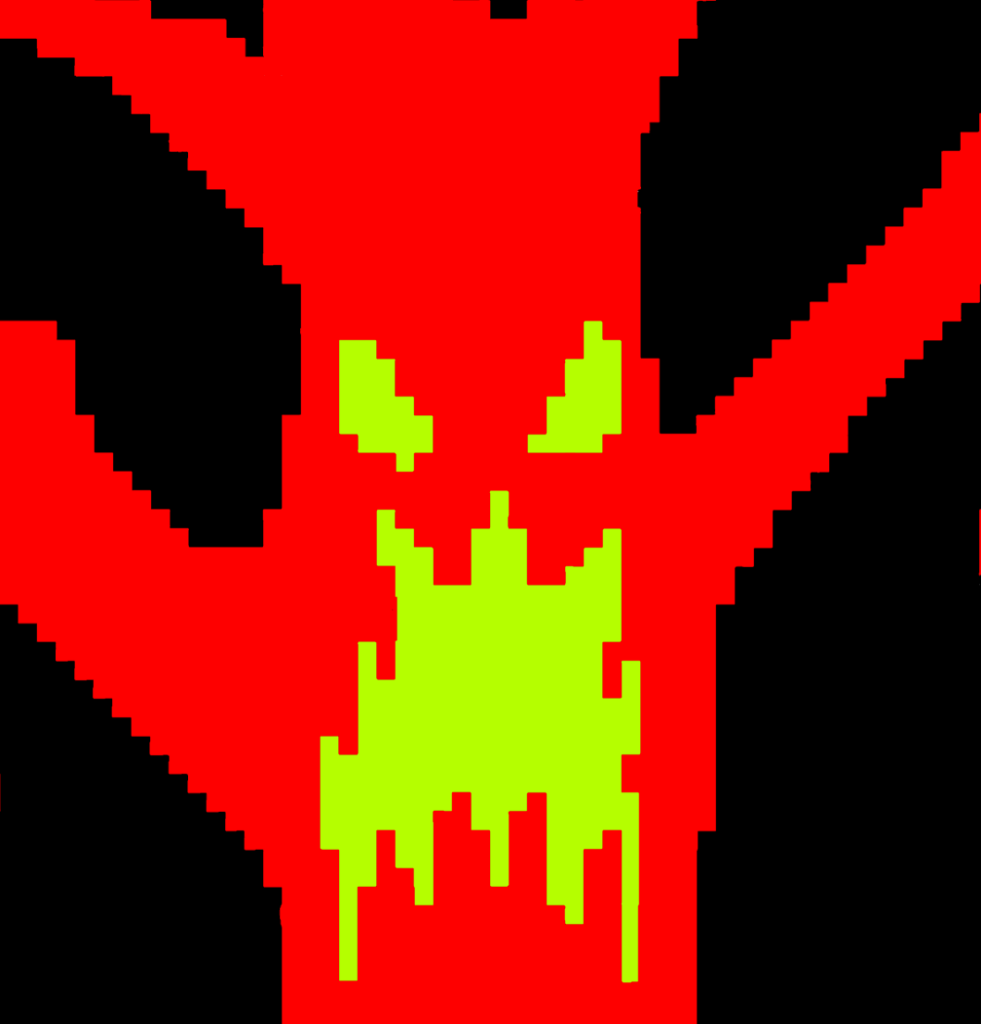 D. Bruce Moore
The "Maestro of Coco Media" debuts another unique contribution to the world of Coco!
The creator of Astro Dodge (arcade), Explorer (adventure), Forest of Doom (role-playing), CocoTalk Theme Songs (music), Coco 40th Anniversary Photo Book, Joey & Coco (cartoon) and Coco Forever (multi-media interactive fiction) concedes that while one can "Coco Alone", it is much better to "Coco Together". To that end, D. Bruce Moore reveals his next outside-the-box Coco game, created with contributions from numerous members of the Coco Community.
Are You Ready?
http://coco.gracenote.ca/
http://cocoforever.gracenote.ca/
http://fod.gracenote.ca/
http://joey.gracenote.ca/
---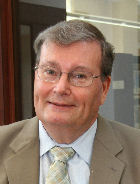 BDS Software
Having been away from it all for nearly 35 years, I'm learning the CoCo all over again; pretty much from scratch.

I feel like a kid in a toy store: I don't know which toy to play with next.

So, I'm developing software for many different applications at once.
And everything I'm developing, I'm also making available for free on my website, http://www.bds-soft.com/cocoPapers.php, for anyone who wants to use it.
NEW for 2022: Some little BASIC Quiz Games for the kids, plus reports on continuing research.
---
R&B Computers
---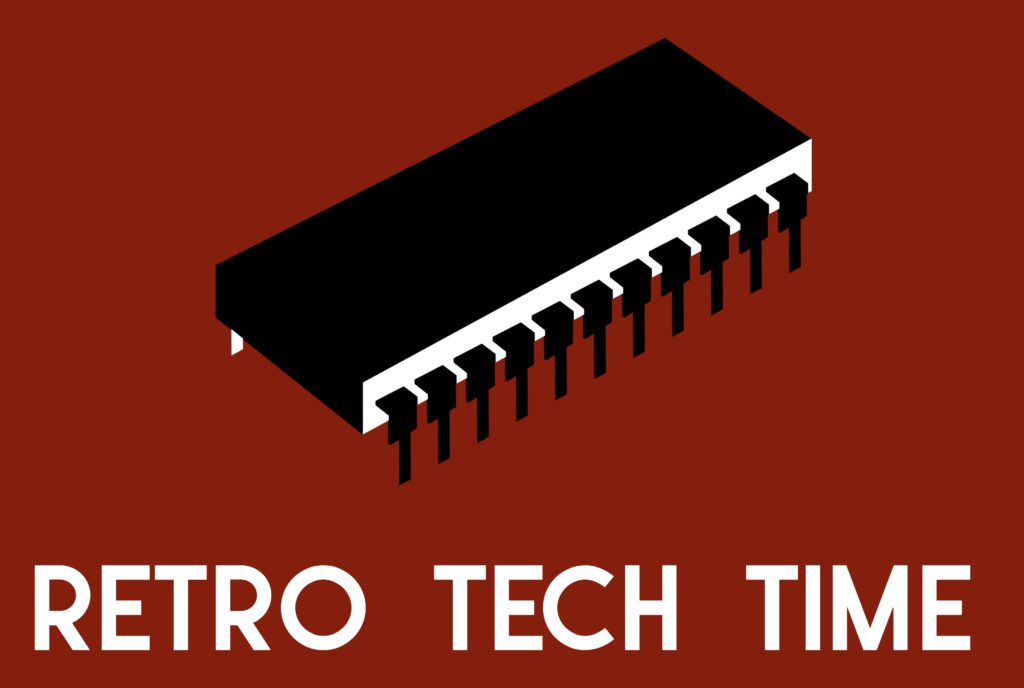 RetroTechTime.com – Terry Steege
Dedicated to serving the fan communities of all Retro Tech including computers, video games, and everything vintage tech. With restorations, reviews, and interviews of past and present greats in the communities. Have a great CoCoFest!
---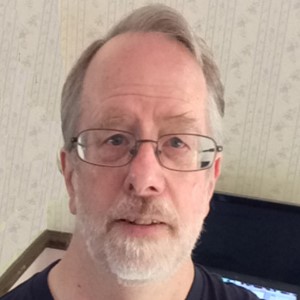 Rick Adams
Rick Adams is the author of Tandy's Temple of ROM and Shanghai games, as well as his new game Bomb Threat. Rick will be showing off his CocoPI3 development setup, autographing his games, watching you play them, and/or working on his next game in his copious spare time.
---
CoCoVGA
Brendan Donahe will be demonstrating the Color Computer VGA enhancement, CoCoVGA, and new software which takes advantage of it. If he has CoCoVGA kits in stock, they will be for sale. Brendan's daughter, Morgan, will be showing some of her BASIC programs as well.
---
MDO Consulting, LLC
---
Nitros 9 EOU
The NitrOS-9 Ease of Use project will be showcasing the latest 6809 and 6309 builds of NitrOS-9:Ease of Use (EOU) pre-packaged hard drive images, with pre-installed software and games all easily accessible from the MultiVue GUI. It also includes speed and feature enhancements, and bug fixes, that can be run in VCC, MAME, CocoFPGA, Matchbox Coco, and real hardware. We will be taking questions, and may hold a talk about future plans as well.
---
The Belle Rings
---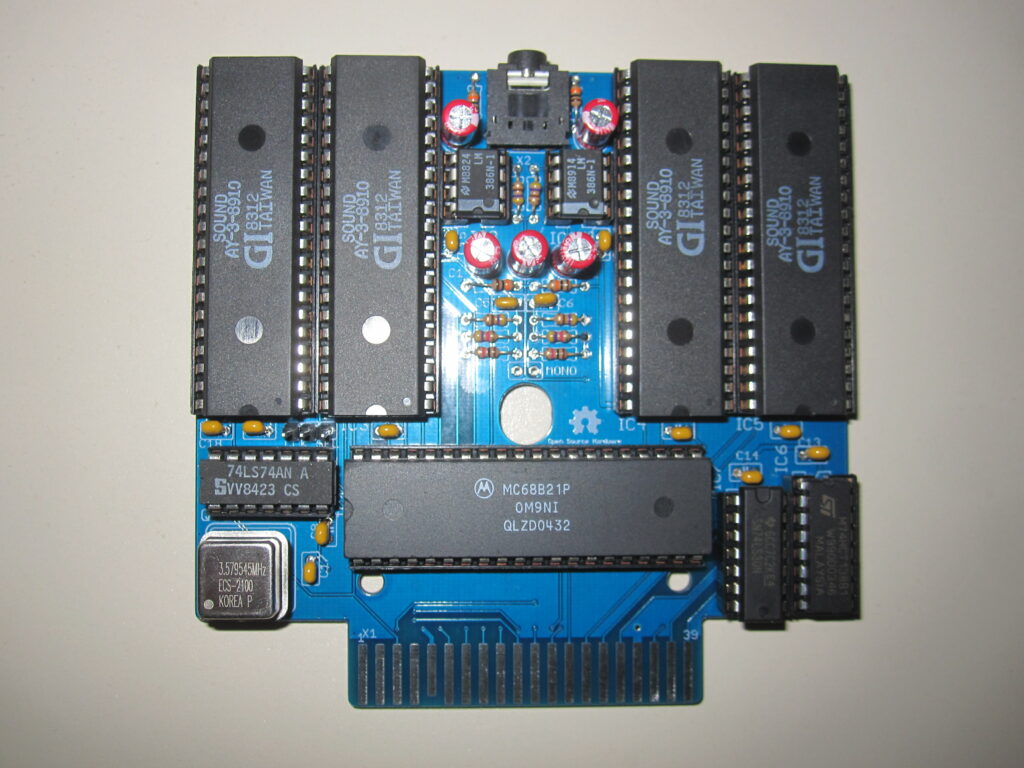 Retro Innovations
RETRO Innovations offers contemporary solutions for classic systems, including the Tandy Color Computer and the Dragon platforms. Please visit our web site at www.go4retro.com and our storefront at store.go4retro.com.
---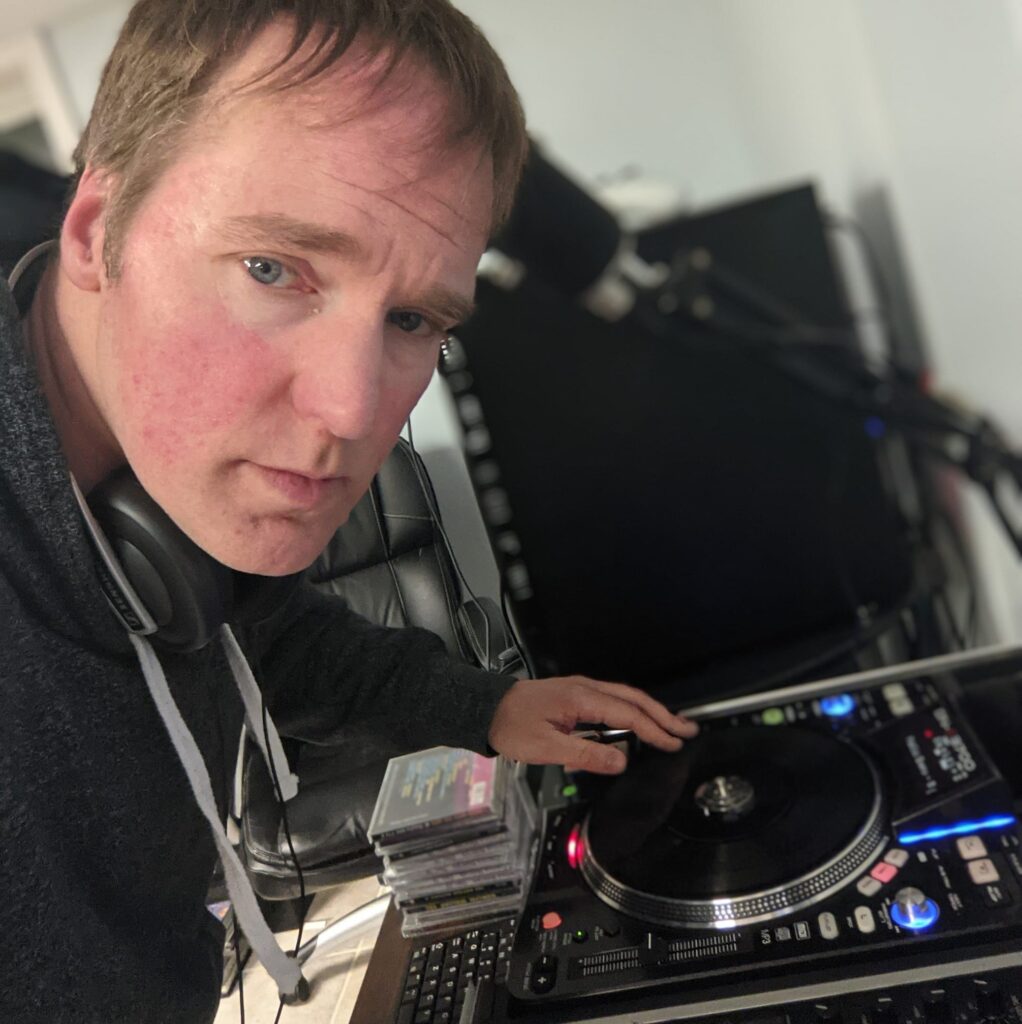 NCS
---
CoCoTALK!
---
COCOMAN
As seen at Pennfest 99 & 2000, CoCoFEST! 2018-2019 and Tandy Assembly 2018-2019.
The Switch-a-roo Color Computer 3 RGB To SCART video solution, easily switch from RGB to Composite (for artifact colors) with just a flip of a switch. Also available the WallabY-cable dual RGB cable, connect two RGB displays to your Coco 3, new Joey high res. Joey serial switch. Crikey! Driveline cables plus other items for your CoCo.
---
Bargeman Research
---
Can Ken Make it?
---
Music Man
The Music Man, Brian Schubring has provided music and A/V assistance to CoCoFEST! for years and this year he"ll be at it again!
---
Jim O'Keefe
---
PlayPi Games
PlayPi Games and Eric Canales presents a preview of 6dev09, a new Integrated Development Environment intended for 6×09 machines. Also available will be various equipment and CoCo displays.
---
CoCo Brothers Software
---
B & G Enterprise
---
Turbo9
---
Cloud-9
---
Retro Tinker
---
David Ladd
---
Digital Glass Technical Services
---
WynDec Systems
---